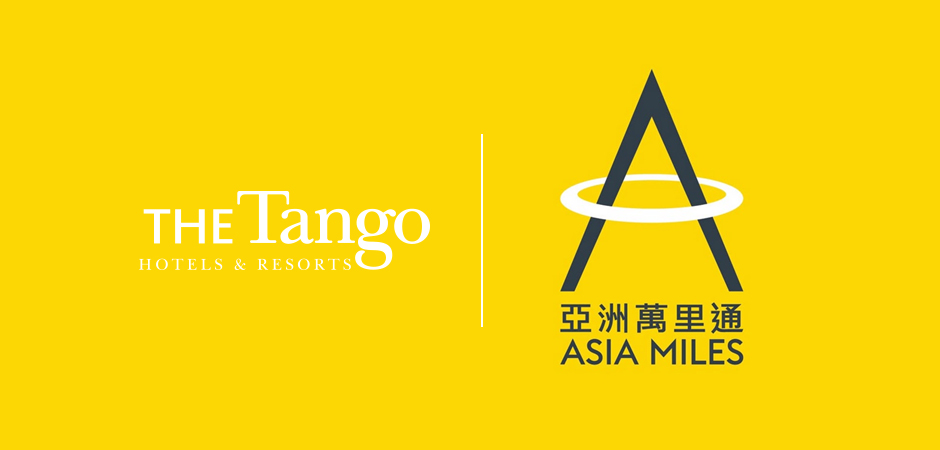 Enjoy triple miles for your stay with The Tango Hotels & Resorts
Properties of The Tango Hotels & Resorts offer easy access to attractions and transportation. Interiors have been designed with the comfort of guests in mind, with the quiet and elegant minimalist style offering a refuge from the busy world outside. The guestrooms are stylish and spacious, with a range of facilities and modern bathrooms – some with a large spa bath or steam room. The hotels not only serve a buffet breakfast daily but also provide complimentary drinks and snacks in the evening and early morning.
From 22 July to 30 September 2019, enjoy triple miles or 3 miles per TWD30 spend when you successfully book and complete your stay with The Tango Hotels and Resorts.
Book Now
Taipei JianTan
Taipei XinYi
Taipei FuHsing
Taipei ChangAn
Taipei LinSen
Taipei NanShi