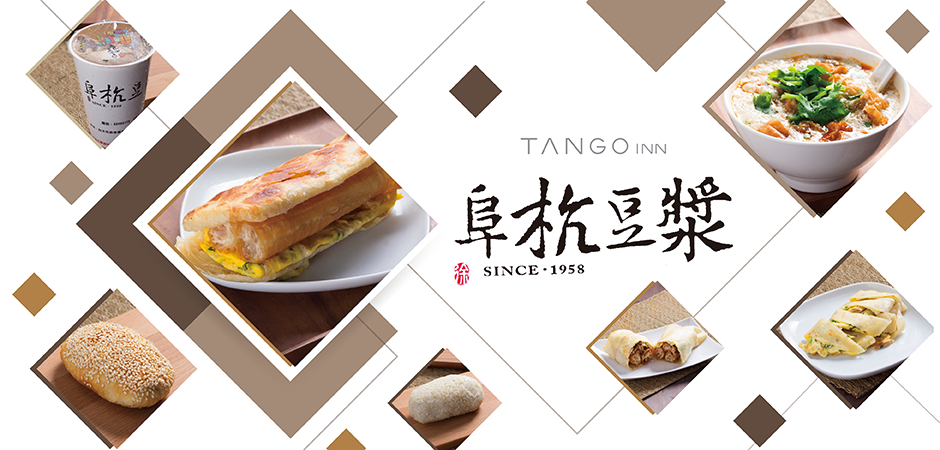 STAYING PACKAGE for Tango INN Taipei Ximen
Fu Hang Dou Jiang - Popular soy milk store in Taipei.
If you would like to buy it on the weekend, you must wait one-half hour.
NOW, You do not WAIT it.
Book our promotion (Breakfast Fu Hang Dou Jiang), you can have famous breakfast in the room.
NOTE:
When the guests check in, you contact our receptionist which breakfast package you choose before 9:30pm.
breakfast packages of Fu Hang Dou Jiang (A.B.C chooses one)
(A) signature thick bread with scrambled eggs + soy milk (cold or hot)
(B) sesame flat bread with eggs and donut stick + soy milk ( cold or hot)
(C) signature thick bread with eggs and donut stick + soy milk (cold or hot)
**** Tuesday is breakfast store day off ****